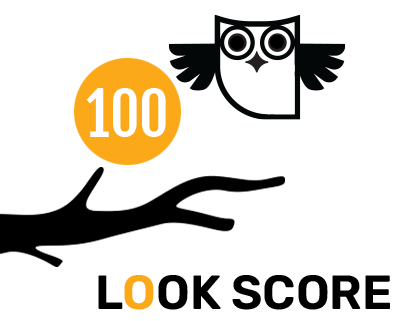 100

Economy

100

Lifestyle

100

Sentiment
Discover your
next great place

to call home

LookyLOO helps you identify cities and neighborhoods that suit you best so that your next town is just what you wanted.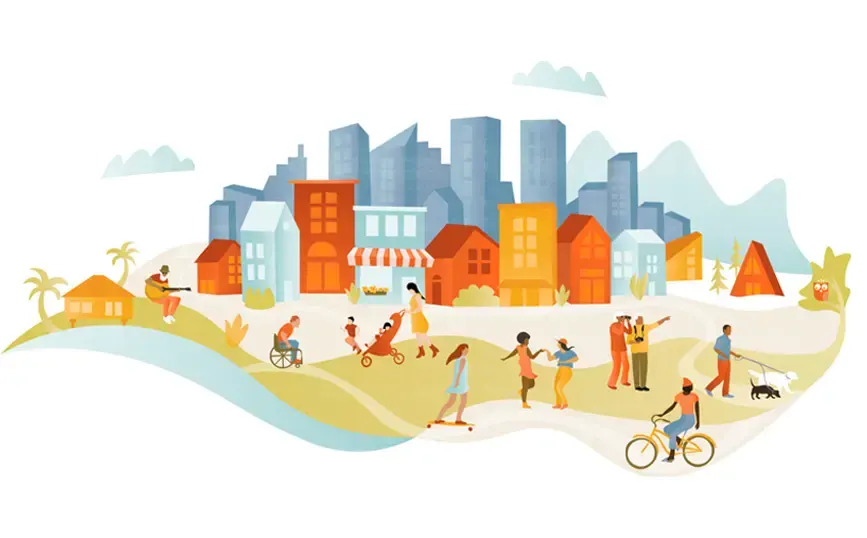 Be a
LookyLOO!

Explore these curated Location Sets

Beyond the stats and numbers, we want to give you a sense of what it's actually like to live in the place.

We offer filters and curated results that match different types of cities.